Investor pitch
& teaser
Business Planning is not about putting together an Excel spreadsheet but about revisiting all your business assumptions from startegy to marketing, from sales and distribution to operations, from staffing to financing. It is also about showing how you will get traction. We accompany you throughout this challenging process of intensive thinking. One thing is sure: making a proper business plan will change your business.
Typical deliverable: a valued plan with sales model and EBITDA and cash forecast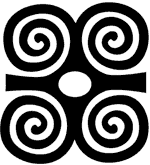 Private fund raising for start-ups
Investors expect from you clarity, conviction, ambition and honesty. They need to feel that your business is well thought through. You must also "tick the box" and provide a number of information that they require to make their opinion about your project. We will help you think about your business from the investor point of view and make sure that you give them all they need.
Typical deliverable: investor presentation deck and teaser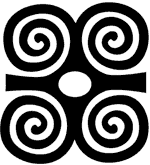 We open our network of venture capitalists, seed investors, family officies and business angels to help you raise money for your development, whether this is at the seed stage or at later stages.
We can also assist you with the preparation phase - get your business plan and your investor pitch ready - and with the negotiation phase (term sheet, closing).
Seed rounds and rounds A and B for start-ups or SMEs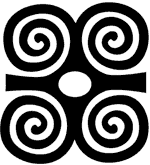 We accompany entrepreneurs throughout the life of the company. Mentoring brings support and feed-back to the entrepreneur on multiple topics such as strategy, product developement, marketing, recruitment, financing, controlling, cash control, IT, sales development, partnerships, organisation, operations. We listen, we suggest, we help out, we bring an external view, we engage in high-level dialogue without forgetting practical execution details.
You have someone to talk, share experience, test ideas.
Mentoring sessions - monthly to yearly packages
Mail us, briefly explain your needs, issues and expectations and get a free trial session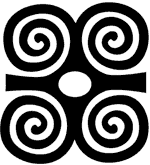 Interim or part-time management
Investor
roadshow
assistance
You have not recruited your COO or your CFO yet and you need some assistance in the meantime.
You have just recruited someone and you need us to help you supporting the new hired for a transition period.
We offer interim management services - from a couple weeks to a couple months - as well as part-time management services - typically 1 to 3 days per week - for the COO and CFO functions.
Typical deliverable: time based interim / part time management consulting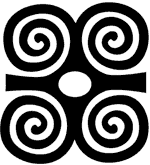 You want to improve your presentation skills or get a test presentation session.
You have some investor presentations scheduled and you would like us to accompany you to give some support. For one presentation or for the whole roadshow.
Typical deliverable: investor presentation skill testing, investor presentation preparation, execution and debrief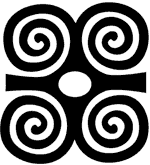 Assistance for term
sheet negotiations
Investor
pitch simulation
The term sheet and the shareholder agreement are the key documents that are going to determine your relationship with the investors for the duration of their investment. We are not lawyers, however we assist you in the negotiation of the business terms of these agreements (in cooperation with your lawyers in charge of the legal terms of the agreement).
Typical deliverable: contribution to the business terms of the term sheet and of the shareholder agreement (not the legal terms).
Once you have done your business plan and your investor deck, comes the time to deliver your pitch. Using video and face to face training we help you improve your messages, your delivery and your timing.
Typical deliverable: pitch training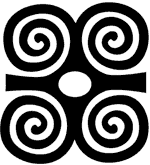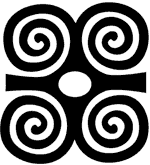 Strategy clarification and design
Please see the full description here