INVESTORS SERVICES
Post investment
We accompany entrepreneurs throughout the life of the company. Mentoring brings support and feed-back to the entrepreneur on multiple topics such as strategy, product developement, marketing, recruitment, financing, controlling, cash control, IT, sales development, partnerships, organisation, operations. We listen, we suggest, we help out, we bring an external view, we engage in high-level dialogue without forgetting practical execution details. We tailor this mentoring to the objectives of both the investor and the entrepreneur. The entrepreneur has someone to talk, share experience, test ideas.
Mentoring sessions - monthly to yearly packages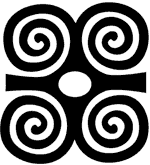 Interim or part-time management
A compnay in your portfolio has no COO or CFO, whether they might be in the recruitment process or too early stage to have one.
We can help with this transition period.
We offer interim management services - from a couple weeks to a couple months - as well as part-time management services - typically 1 to 3 days per week - for the COO and CFO functions.
Typical deliverable: time based interim / part time management consulting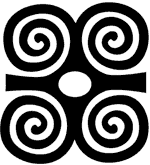 Visioning for growth or for pivoting
Your are growing. You feel that you need to change your business model to adapt to new concepts, new competition, new technologies. The challenge might be to change substantial aspects of your processes and business model or even to completely pivot. We help you develop your vision for the future and identify the key projects and the roadmap to get there.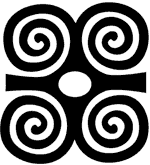 Business plan - detailed review
​
This is an in-depth review of the business plan. We engage into a discussion with the entrepreneur and challenge all their assumptions: sales, prices, margins, distribution channels, sales cycle, marketing and customer acquisition cost, ramp-up, road map, phasing, production, development, headcounts, salaries, other operational expenses, financing assumptions, cash assumptions.
We then stress the business plan to assess EBIT, cash need and IRR.
This work can also be done post-investment when a new CEO or CFO joins or when the company pivots.
Typical deliverable: amended business plan with scenarios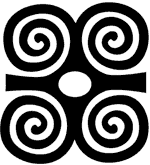 Financial and business control
We help you keep an eye on the business and its development, on a more regular basis than what you have time to do. This gives you some peace of mind that things are under control and that you will minimize the last-minute surprises. We create a trust relationship with the management since we have already been in their situation and we are here to help the business move forward.
Typical deliverable: issue log and regular management report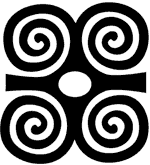 Project management
Your are growing. You're engaging in larger projects. Based on our experience of managing complex, multi-year programmes and projects within large multi-national companies, mixing organisation, processes, IT and change management, we can assist your project managers or even take on project management responsibilities.